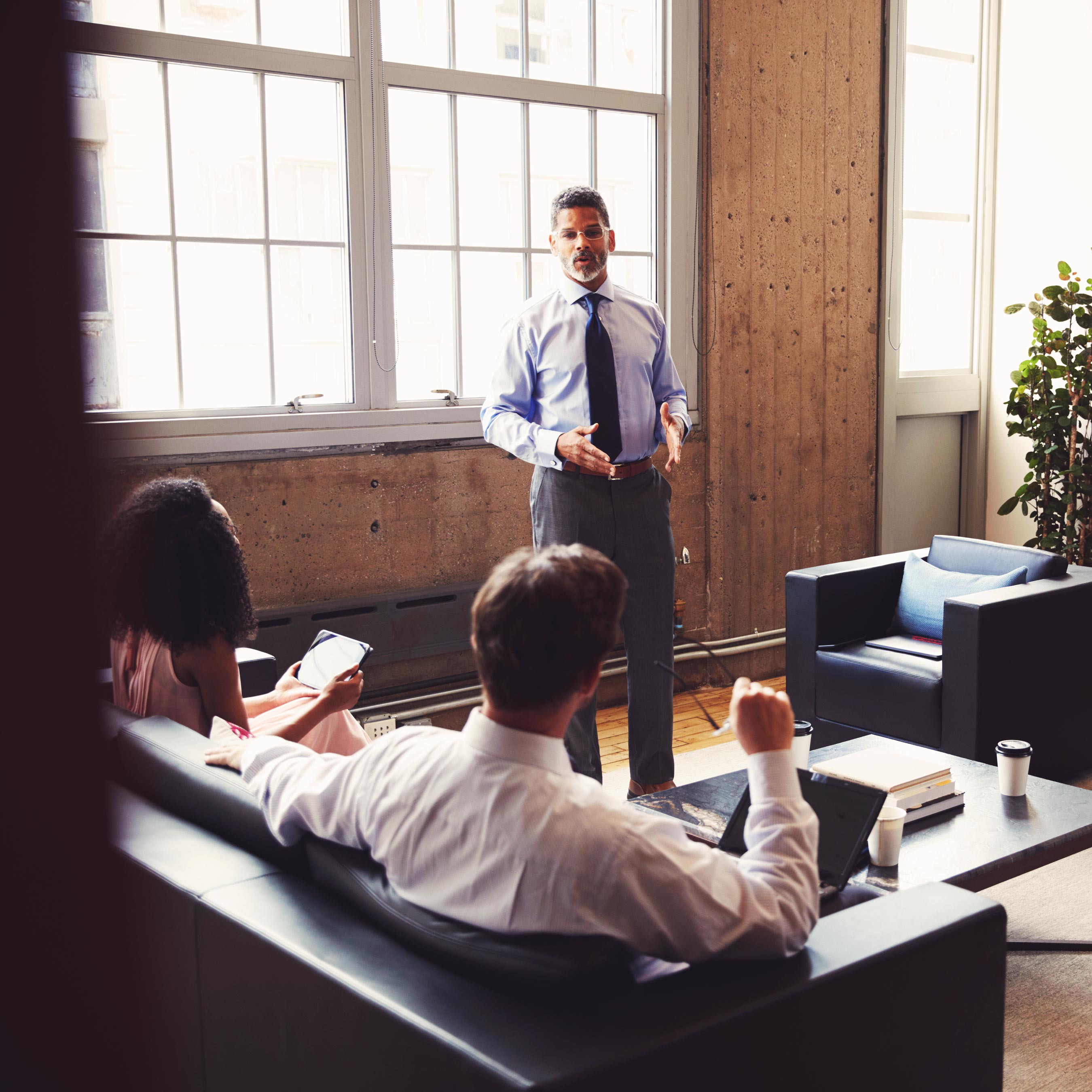 Our Independent Consultant Network
A New Way
Of Serving Our Clients
For decades, companies and entrepreneurs have reached out to EHL to get help and expertise to grow their businesses.
As EHL consultants or faculty experts, many of us traveled the world to share our knowledge and support these clients.
Times have changed.
Local market knowledge is not enough anymore. Deep subject-matter expertise is not enough anymore. Innovation and business success now comes from combining both.
The Covid-19 pandemic and the need to protect our planet made extensive international travel something of the past.
Rapidly evolving business dynamics require speed and cost-efficiency in project delivery.
To continue EHL's mission as the world's reference in hospitality management, we need to invent a new way of serving our industry,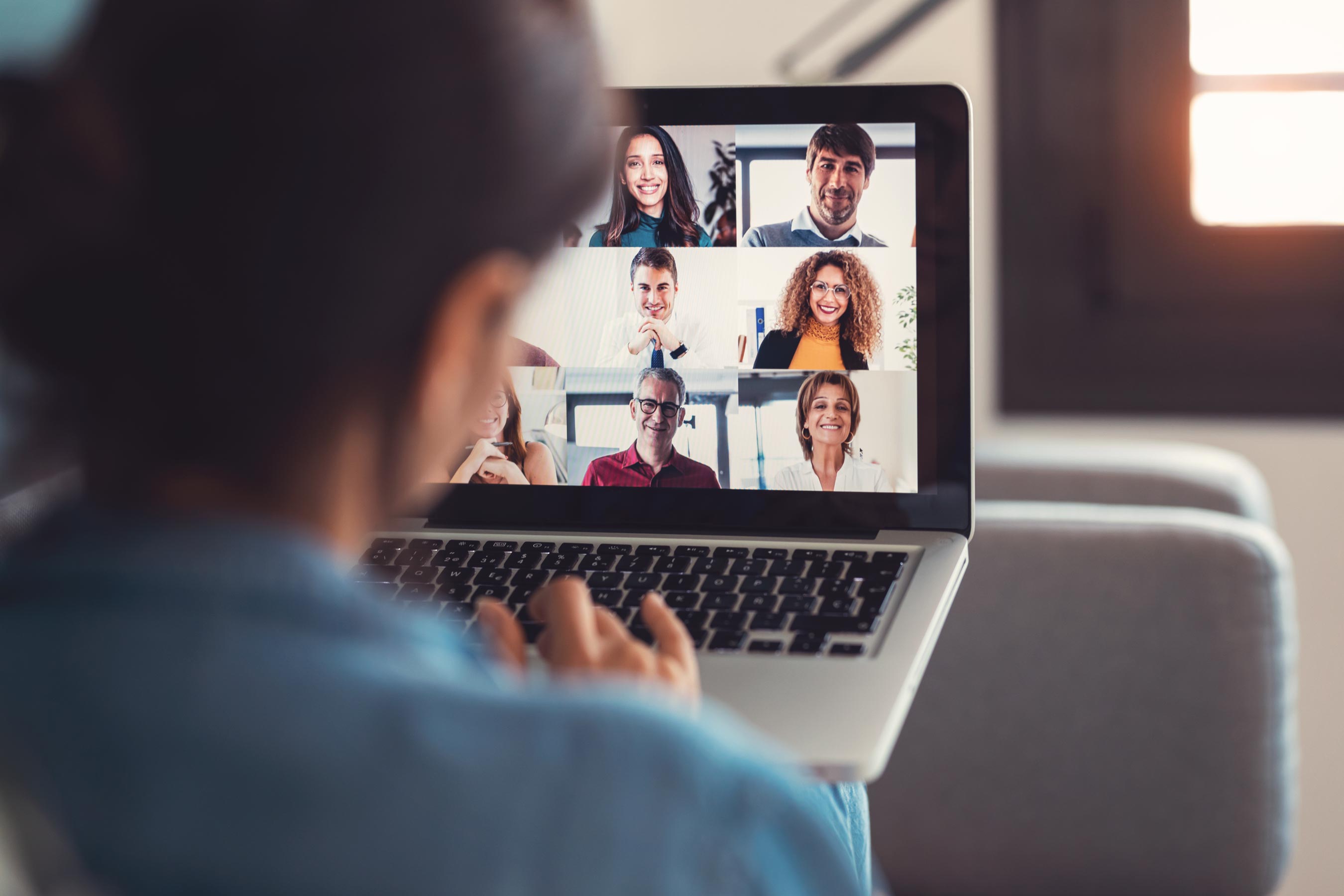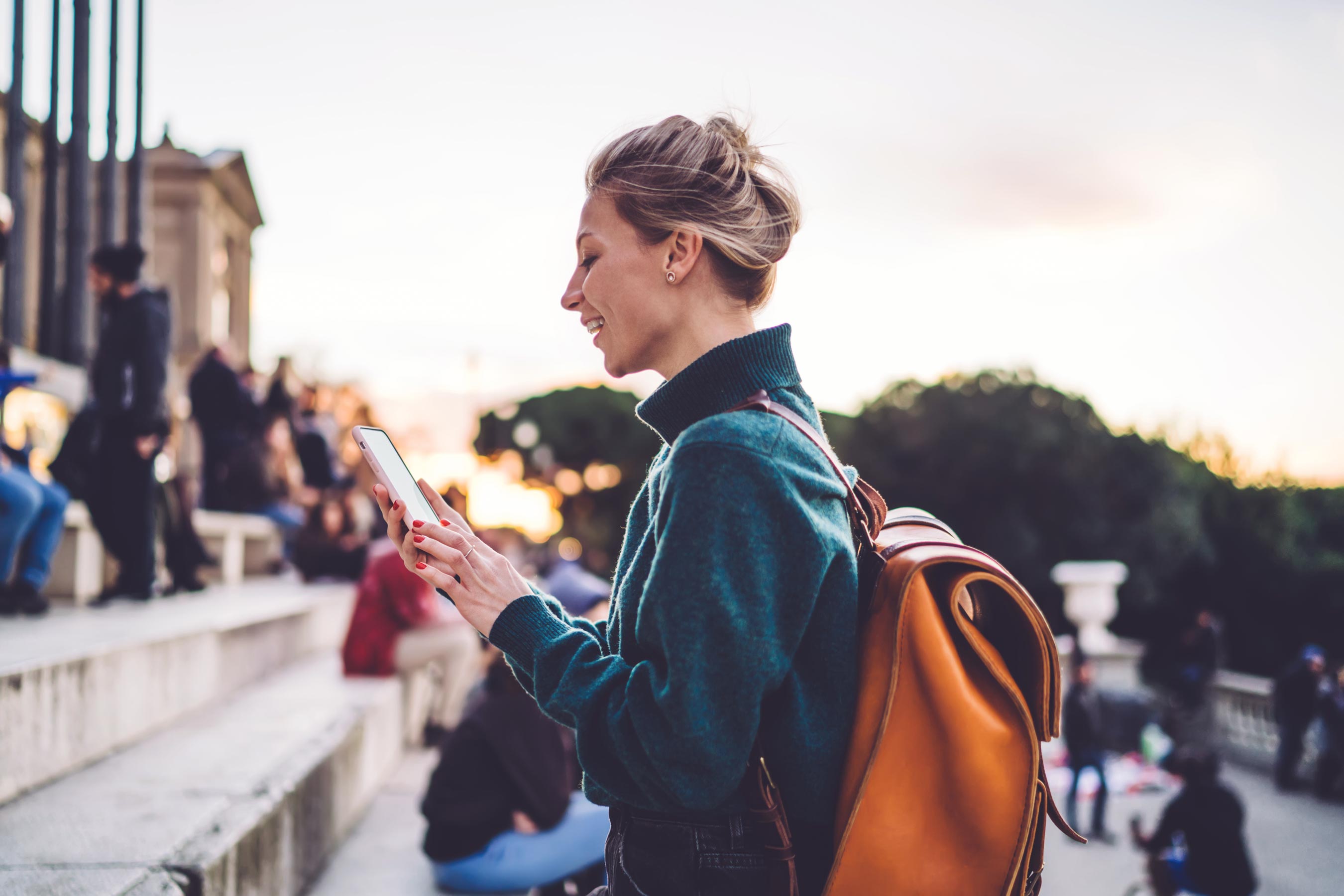 The Idea
Creating a virtual network of EHL Experts spanning the entire EHL Community
With our network of independent consultants, we can leverage international experts in over 20 competences that are critical to successful hospitality and service businesses.
Our Consultant Network Advantages
For the Client:
Access a full range of worldwide and local expertise in a more nimble way.
For Independent Consultants:
Benefit from EHL worldwide reach to get new opportunities to demonstrate their expertise, additional experience and revenues.
For EHL as a whole:
Expand EHL's ability to serve the industry worldwide with top experts. Strengthen EHL's position as the world's reference, which benefits the entire EHL community. Reduce EHL carbon footprint.